About Us – WoofBeach Bay – Dog Grooming and Training for Aurora, IL
When dogs complete basic obedience training at a younger age, it usually makes advanced training go smoothly.

WoofBeach Bay, our compassionate understanding, patience, and love for dogs goes into every single dog grooming

With a fully certified staff we have the skills and knowledge to do that custom cut you've always wanted.

With our beach vibe you can be sure that your dog will come back wanting more and you'll have peace of mind!

Book online now, and remember breed cuts, weird cuts, we do them all. See you at the beach.
As a family-owned and operated business, we put top priority on custom care for every one of our canine clients! Consistent, effective grooming is a big part of being a responsible dog owner. After all, dogs are healthier and more pleasant when they remain clean and well-groomed. Consequently, their owners remain happier too!
When you bring your canine pal to us for grooming, rest assured that he or she will receive excellent care.
Dedication to Professional Grooming and Training for Your Dog!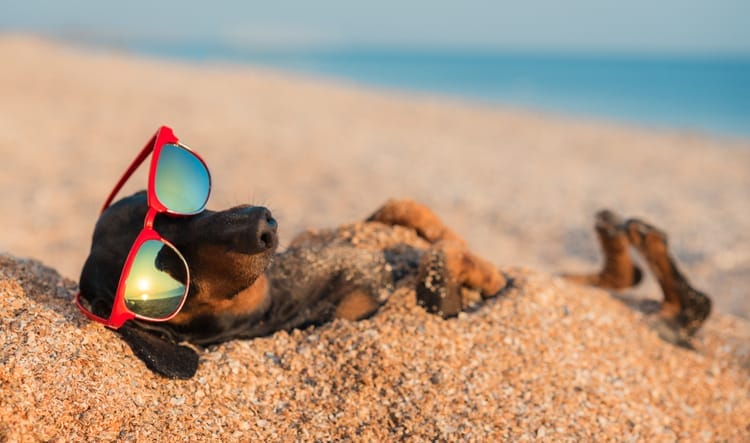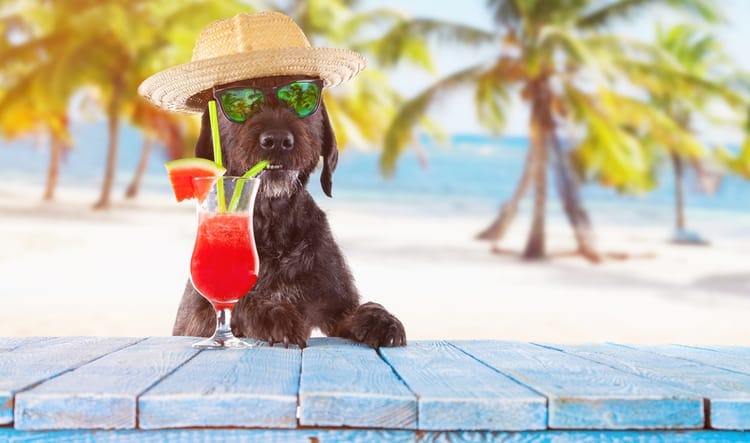 Here at WoofBeach Bay, everyone on our staff approaches each groom or training session with patience and compassion. At our facility, you can expect:
An environment that's welcoming and calming for dogs and owners alike. At WoofBeach Bay, we present a pet-friendly atmosphere with a beach vibe. Dogs of any size, age or breed can relax and enjoy their time with us. Whether the appointment is for a haircut, a nail trim or ear cleaning, your dog is in capable hands here.
Professional, trainined grooming and training staff. We feature the latest grooming equipment and best techniques to have your pet looking their best.
Convenience and affordable rates. We're confident you'll be very happy with our dog grooming services and affordable prices. Schedule grooming or dog training courses online now or give WoofBeach Bay a call.
In addition to our location in Aurora, visit our other full service facilities for expert pet grooming and training:
WoofBeach Sands South Elgin – 238 Randall Road, South Elgin
WoofBeach Cove – 462 North Park Boulevard, Suite 100, Glen Ellyn
WoofBeach Palms – 716 West State Street, Geneva
WoofBeach Batavia – 1840 Mill Street, Batavia