WoofBeach Bay – Professional, Affordable Dog Grooming Aurora IL
BOOK AN APPOINTMENT TODAY FOR DOG GROOMING
Dog Grooming Aurora IL – Searching for experienced groomers who can help your pup look their very best? At WoofBeach Bay, we're a leading provider of expert grooming and professional training for dogs. Regardless of your dog's breed, age or previous exposure to grooming, he or she will be in excellent hands with us!

WoofBeach Bay, our compassionate understanding, patience, and love for dogs goes into every single dog grooming

With a fully certified staff we have the skills and knowledge to do that custom cut you've always wanted.

With our beach vibe you can be sure that your dog will come back wanting more and you'll have peace of mind!

Book online now, and remember breed cuts, weird cuts, we do them all. See you at the beach.
Dog Grooming Aurora IL is an Essential Part of General Wellness for Your Pet
The Dog Grooming services we offer are about a lot more than simply brushing and bathing (although this is a big part of it!) Additionally, regular grooming is essential for taking care of your dog's skin, ears, nails and teeth.
A clean canine is happier and tends to be easier to handle and train. After a Dog Grooming session at WoofBeach Bay, your pet feels a sense of rejuvenation. For starters, our groomers perform a deep brushing of your pet's fur coat to clear away knots and tangles.
Also, we can do nail trimming for your pet, which is important from a health standpoint. Plus, it also means your dog's overgrown nails will stop scratching up the furniture and floors in your home.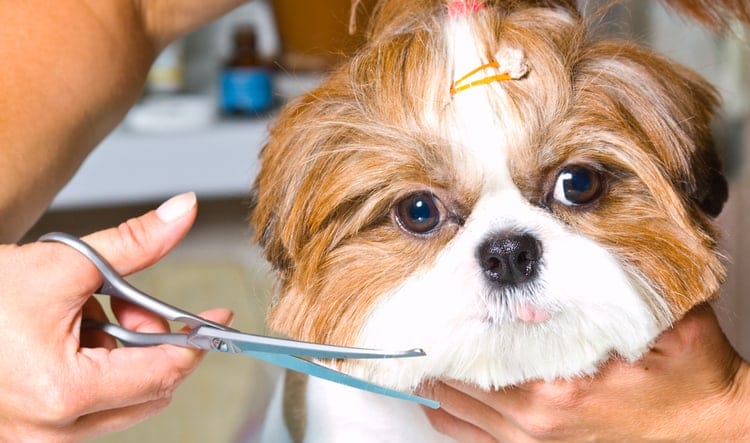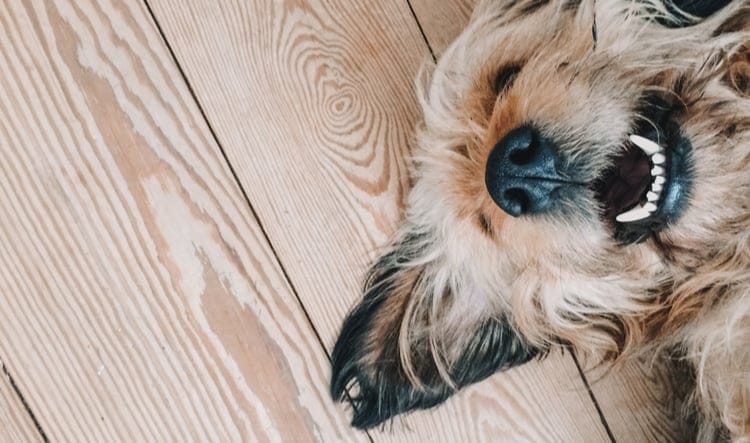 We can brush your dog's teeth and clean their ears too!
A grooming appointment with your dog enables our staff to get familiar with their particular condition. As we brush through their fur coat, it provides a chance to identify bumps or other signs of skin irritations. Nail trimming, for instance, allows us to spot debris in your dog's paw pads. In the event we detect something that calls for attention, we'll promptly inform you. Consequently, you can contact your veterinarian for proper care as necessary.
Affordable Dog Grooming at Woofbeach Bay
A cleaner pet equals a cleaner home. Most dog owners are well aware of fur floats through the house when their pet is shedding. It doesn't take long until dog fur covers your floors and furniture. Regularly scheduled Dog Grooming will help reduce this problem significantly.