Dog Teeth Brushing Aurora IL – WoofBeach Bay
BOOK AN APPOINTMENT TODAY FOR Dog Teeth Brushing Services
Dog Teeth Brushing Aurora IL WoofBeach Bay is your source for expert dog care at competitive prices

WoofBeach Bay, our compassionate understanding, patience, and love for dogs goes into every single dog grooming

With a fully certified staff we have the skills and knowledge to do that custom cut you've always wanted.

With our beach vibe you can be sure that your dog will come back wanting more and you'll have peace of mind!

Book online now, and remember breed cuts, weird cuts, we do them all. See you at the beach.
Effective Way To Keep Pet Healthy
Among the many professional services we offer, teeth brushing is one of the effective ways to keep your pet healthy.
Available during our walk-in service hours or as part other grooming services, teeth brushing is good for all breeds.
Cleaning your dog's teeth not only reduces tarter and plaque, but promotes overall dental hygiene.
Without a doubt, dental care is a critical part of responsible canine care.
Just as keeping your dog's fur coat healthy keeps him or her happy and healthy, dental care does too.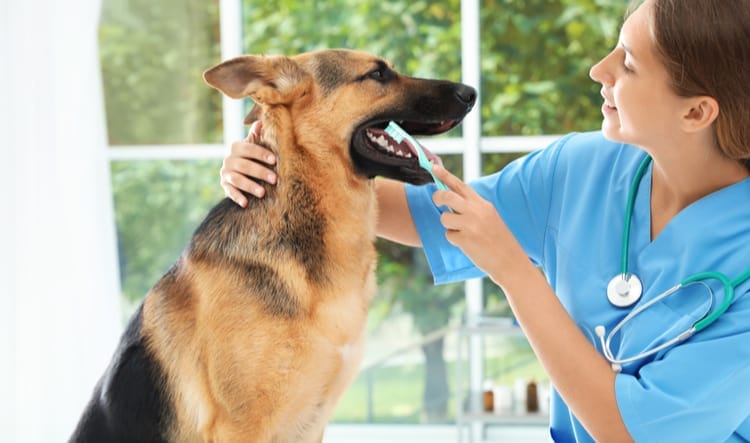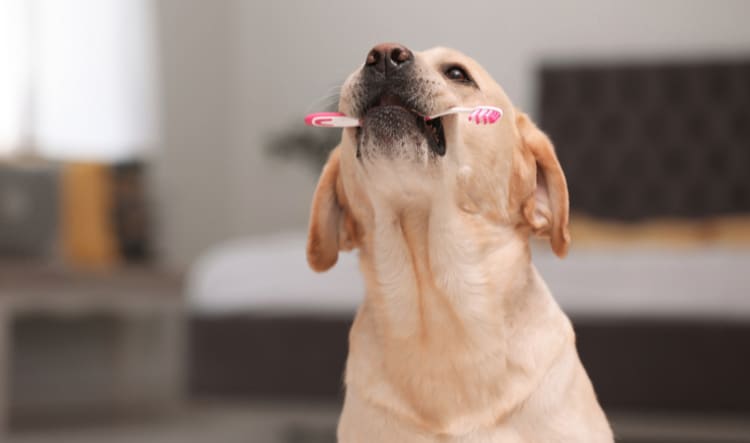 Check out these facts about the many benefits of Dog Teeth Brushing Aurora IL.
-Studies show that when dogs get about three years of age, most show warning signs of gum disease. Some of the signs include swollen gums, tartar buildup along the gum lines and bad breath.
-Small breeds tend to be more vulnerable to periodontal diseases than larger breeds. This may be because small breeds frequently have teeth that are too large for their mouths.
-A common problem for many dogs is broken teeth. Particularly with dogs that are outdoors a lot. Naturally, it's critical for outdoor dogs to have healthy, strong teeth. In the event a dog has broken or decaying teeth, a canine dentist can install crowns to restore proper function.
Why not bring in your canine companion to WoofBeach Bay for Dog Teeth Brushing Aurora IL? We offer convenient walk-in service hours to accommodate your busy schedule. Besides teeth cleaning, we provide complete dog grooming, nail trimming, nail grinding and ear cleaning services too. Also, we offer a selection of professional training classes for dogs off breeds and ages. If your dog exhibits problem behaviors (excessive barking, too aggressive), we can help!