Advanced Dog Obedience Training Aurora IL – WoofBeach Bay
BOOK AN APPOINTMENT TODAY FOR Advanced Dog Obedience Training
When dogs complete basic obedience training at a younger age, it usually makes advanced training go smoothly.

WoofBeach Bay, our compassionate understanding, patience, and love for dogs goes into every single dog grooming

With a fully certified staff we have the skills and knowledge to do that custom cut you've always wanted.

With our beach vibe you can be sure that your dog will come back wanting more and you'll have peace of mind!

Book online now, and remember breed cuts, weird cuts, we do them all. See you at the beach.
Experience With Our Trainers
This is because they not only know some commands already, but they have experience working with our trainers.
Advanced Dog Obedience Training Aurora IL is a great way to develop your canine's abilities and enhance their mastery of basic commands. For a quick rundown of what your pet learns in advanced training, here are some of the commands:
"I need to go out" – Most housetrained dogs know to alert their pet parent when they need to go outside to answer nature's call. Some will simply sit at the door to do this, while other dogs directly alert their owner. In advanced obedience training, your dog learns the most effective ways of communicating with you.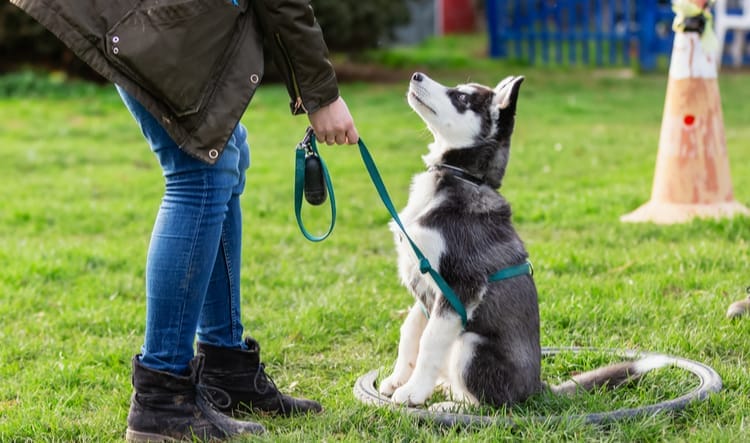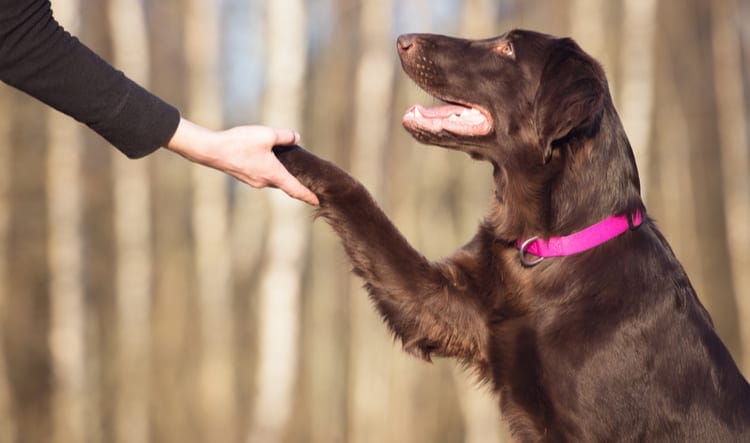 Contact Us Today To Hear More
"Stay in place" – Requires the dog to move to a certain area and remain there until further instruction. This command is particularly useful when you have visitors to your home. Also, it's convenient knowing that you may command your dog to move to a neutral area and remain in place.
"Touch" This involves commanding your dog to touch her nose to an object. Similar to other commands your dog learns in advanced training, "touch" offers many applications. For example, you can command your dog to go where you want her to without applying force.
"Stand" – This command is practical when you want your dog to pose for a picture or to take part in a dog show.
Contact WoofBeach Bay to enroll your dog in our excellent Advanced Dog Obedience Training Aurora IL! It's a great program that benefits your pet and enhances the bond you share.
Along with our training courses, we offer a variety of grooming services that will keep your dog happy and healthy. Come see us to learn more!