WoofBeach is family-owned and operated right here in Aurora, IL. Since our company opened its doors in January 2012, we've treated every customer like they were a part of our family.
Canine Behavioral Instructor I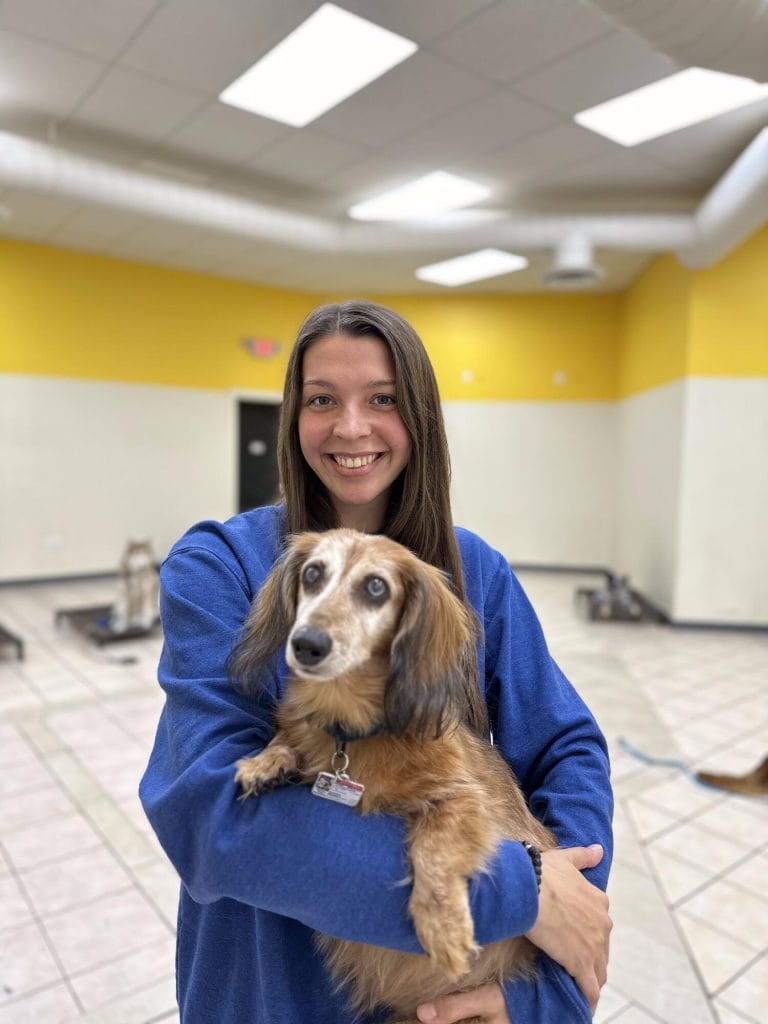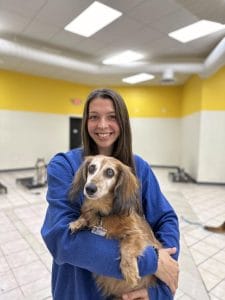 YOUR DOG IS IN GOOD HANDS WITH A TEAM OF PROFESSIONAL GROOMERS. WE OFFER ONLY TOP QUALITY SERVICES.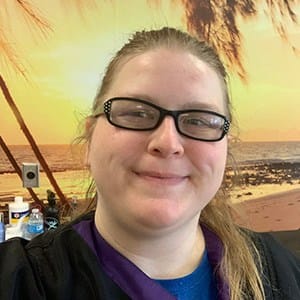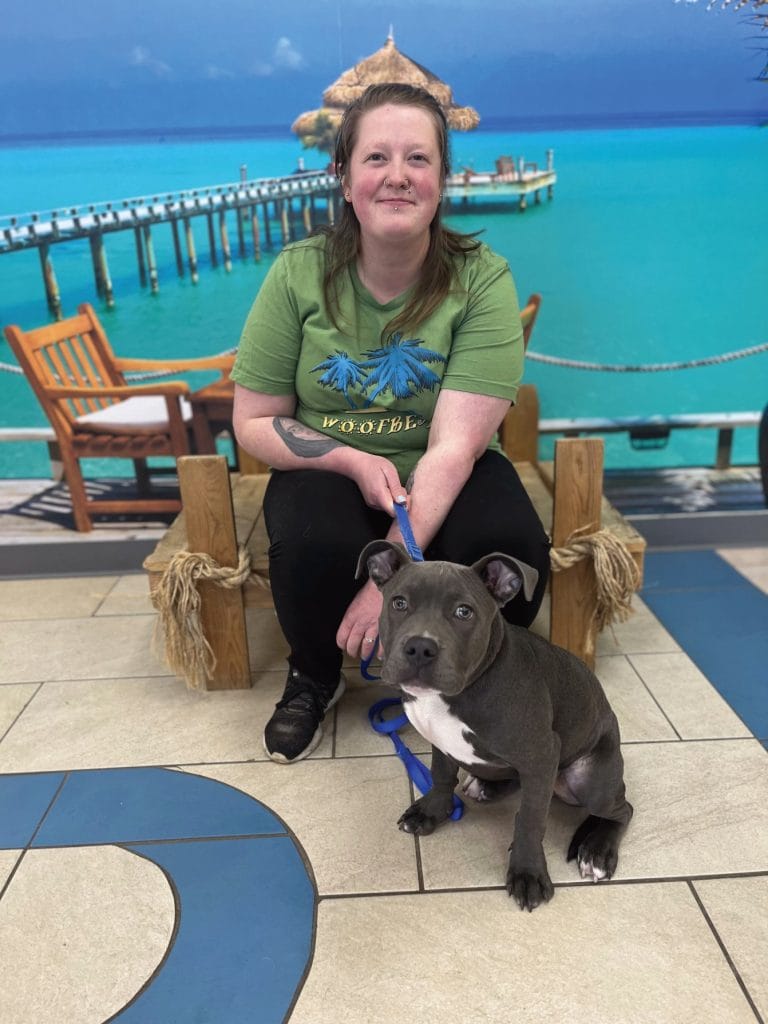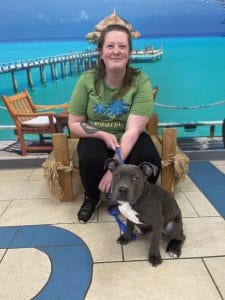 We have made it our goal to make sure we are able to create an environment to which not only our furry friends could feel relaxed, but also their owners.