Dog Training Aurora IL – AKC CGC Training - WoofBeach Bay
BOOK AN APPOINTMENT TODAY FOR Dog Training Aurora IL
The American Kennel Club's (AKC) Canine Good Citizen (CGC) training program is now available at WoofBeach Bay in Aurora.

WoofBeach Bay, our compassionate understanding, patience, and love for dogs goes into every single dog grooming

With a fully certified staff we have the skills and knowledge to do that custom cut you've always wanted.

With our beach vibe you can be sure that your dog will come back wanting more and you'll have peace of mind!

Book online now, and remember breed cuts, weird cuts, we do them all. See you at the beach.
The AKC CGC is the industry standard in canine behavior training
Dogs who successfully complete this ten-step examination will earn a certificate bearing the American Kennel Club's official designation. In addition, dogs who gain this valuable distinction will then have the "CGC" marker after his or her name.
The AKC CGC was founded back in 1989. It's serves as a program to reward dogs who display excellent behavior in residential and public settings.
The Canine Good Citizen program consists of two parts. Each places an emphasis on responsible ownership and good canine behaviors.
For a lot of dog owners, it forms a great introduction for other dog training Aurora IL like agility and basic obedience. (Which we also offer at WoofBeach Bay.)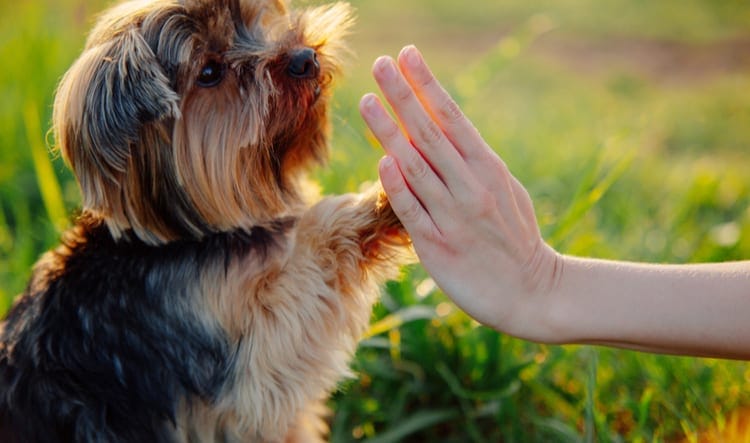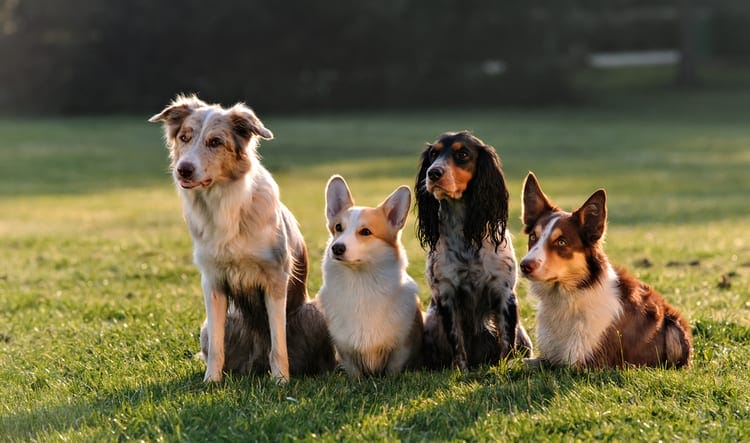 Some of the steps of AKC CGC training include:
-Accepting friendly visitors. The dog permits a friendly visitor to approach him or her in a natural setting.
-Sit, remain calm for petting. The dog learns to permit a friendly stranger to pet him or her while with their owner.
-Grooming and appearance. The dog allows their handler or a groomer to examine its front paws and ears.
-Going for a walk. According to their handler's direction, the dog walks on a leash at a manageable pace.
-Walks through crowds. The dog shows that it is able to proceed through "people" traffic in public areas.
-Sit, lie down and remain in place. On command, the dog learns to perform these basics successfully.
-Come when they are called. The dog demonstrates that he or she responds and comes when their trainer calls them.
Find out more about AKC CGC program and other dog training Aurora IL courses available at Woof Beach Bay today.