Dog Paw Pad Aurora IL – WoofBeach Bay
BOOK AN APPOINTMENT TODAY FOR Dog Paw Pad Services
Dog Paw Pad Aurora IL – Consistent care for a dog's paw pads is essential for their comfort and mobility

WoofBeach Bay, our compassionate understanding, patience, and love for dogs goes into every single dog grooming

With a fully certified staff we have the skills and knowledge to do that custom cut you've always wanted.

With our beach vibe you can be sure that your dog will come back wanting more and you'll have peace of mind!

Book online now, and remember breed cuts, weird cuts, we do them all. See you at the beach.
During the summertime, debris and dirt tends to get stuck in the paw pads of your pet's feet. Additionally, during the winter months small ice chunks often form in between the paw pads too.
Consequently, this can be quite uncomfortable for the dog. To prevent this, our groomers safely trim the fur growing between your pet's paw pads.
For some dogs, the paw pads also may need some treatment as well.
At WoofBeach Bay, our grooming staff is trained in paw pad care – your dog will be in good hands with us!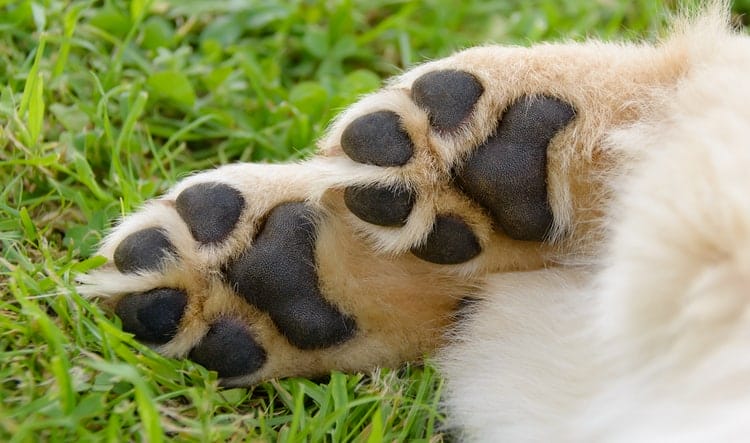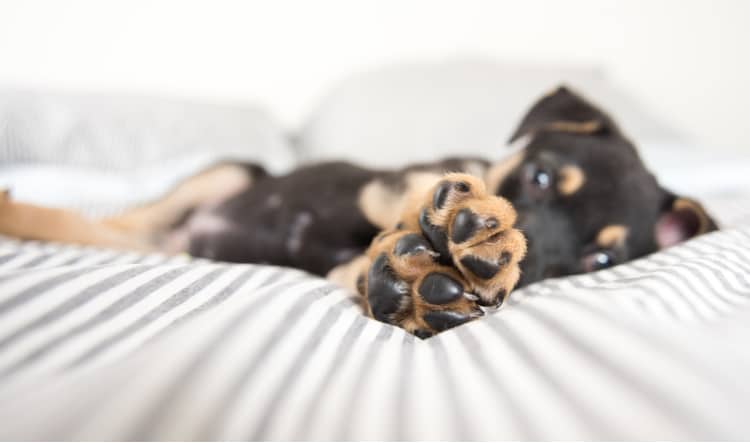 t's helpful for pet owners to remain aware of the current condition of their pet's feet.
After all, healthy feet are necessary for an active and healthy dog. Here's a few fun facts about your dog's paw pads:
-There is fatty tissue within the paw pads, which is why they don't freeze during the winter. This enables dogs to tolerate very cold temperatures and to walk upon cold surfaces.
However, dogs can experience burns and blistering on their feet from very hot surfaces. Always practice caution when taking your dog for a walk on paved surfaces in the summertime.
Ice melting salts can lead to blisters and sores on your dog's paws. To prevent this, wipe your dog's paws with a dry towel after walks in the wintertime.
To help your dog become comfortable with Dog Paw Pad Aurora IL treatments, remember to handle their feet occasionally. This will help your canine friend relax more when they visit us at WoofBeach Bay.
Dog Grooming, Nail Trimming, Training and More at WoofBeach Bay
Besides paw pad care, we also provide nail trimming, ear cleaning and general grooming services at our full-service facility. Schedule an appointment or just bring your pet in during our walk-in service hours.