Daycare Yorkville IL – WoofBeach Bay – 2124 West Galena Boulevard – Aurora – Schedule an Appointment at 630-686-8050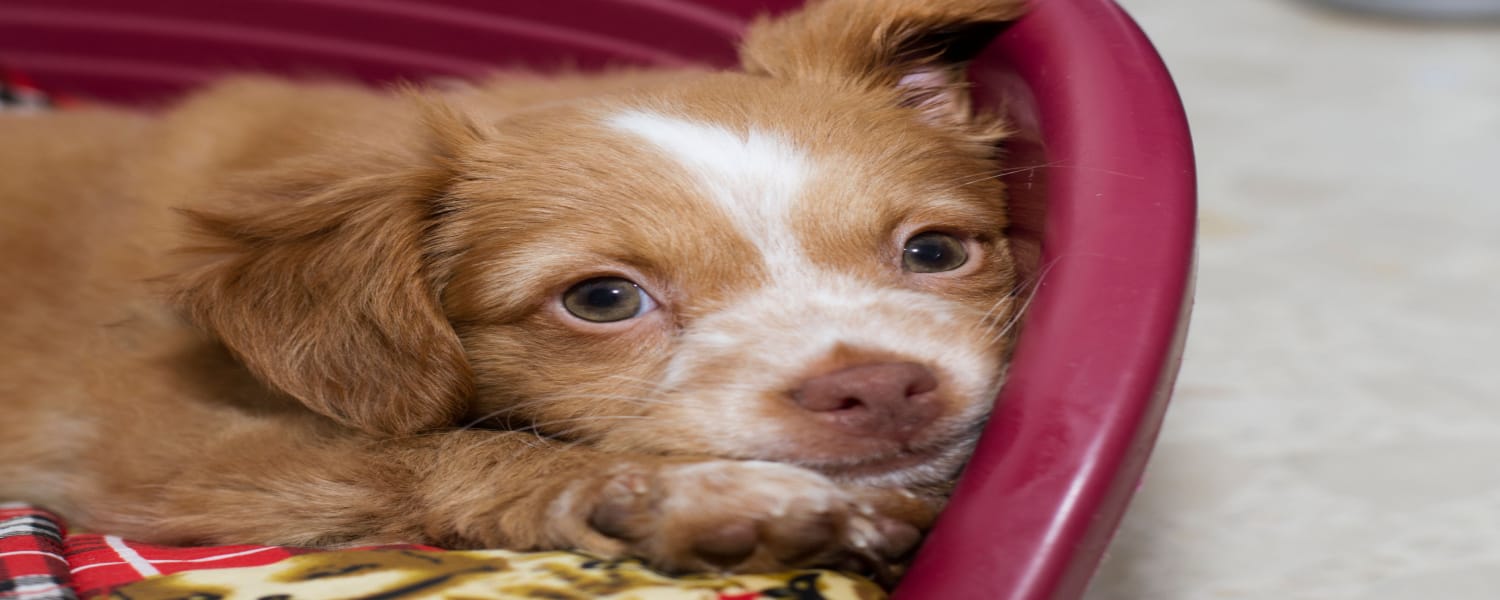 Daycare Yorkville IL
There are only so many things that dogs can do during the day while their pet parents are gone at work to prevent feelings of boredom or anxiety. As a result, it's not unusual for them to engage in negative behaviors like chewing on furniture, barking or overeating. At dog daycare, our canine guests gain the opportunity to play with other dogs under the watchful supervision of our trained staff, which keeps them active and healthier.
-Don't stress if you need to work or stay at school later. Some days you just have to stay at work longer than you planned, which means leaving your pet at home alone even longer. When your dog is here at daycare, he or she remains in caring hands until you're ready to arrive for pick up.
-No need to find a pet sitter you may not be familiar with. Although you might have the option of paying someone to walk or feed your dog while you're out, it can sometimes be awkward knowing someone can access your home.
Why not let go of the worries and anxieties of wondering if a dog sitter you may not know very well is going through your living space? Instead, rest easy knowing that your dog in the responsible care of a professional facility. One of the key reasons to choose dog Daycare Yorkville IL for your special pal is the other dogs. Since they are naturally social creatures, too much time alone can be unhealthy. At daycare, your pup can play and run around with their classmates for hours and expend all that extra energy. Your dog will probably see the same doggie pals and soon become more comfortable at socializing with others.