Grooming Oswego IL – WoofBeach Bay – 2124 West Galena Boulevard – Aurora – Schedule an Appointment at 630-686-8050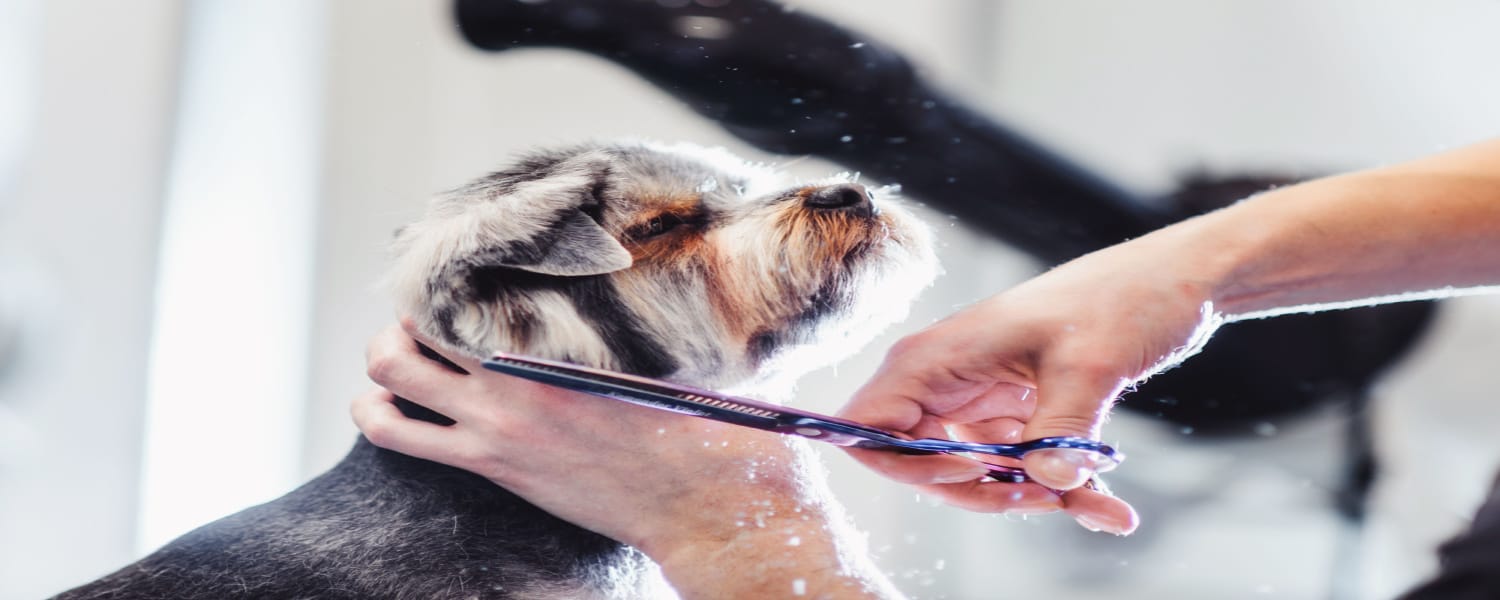 Grooming Oswego IL
We can usually recognize when we are due to set an appointment for a haircut just by seeing our reflection in the bathroom mirror. Yet what about our beloved canine friends? Grooming is without a doubt among the most essential aspects of keeping our furry companions happy and healthy. Regular Grooming Oswego IL by the experienced specialists at WoofBeach Bay will ensure your pup's fur coat smells clean and fresh. However, grooming appointments also allow us the opportunity to inspect for fleas, ticks and other types of pests that would affect your dog.
Dog Grooming Oswego IL also helps to keep your pet's skin, nails and coat in good condition so they feel and look their best! If you your pup's fur is dirty, matted or simply looks dull and less healthy than it used to, it's a clear sign he or she is due for an appointment at WoofBeach Bay. While each of your pet's outdoor activities like running, playing and interacting with other dogs are essential for general wellness, it's inevitable that dirt and debris is going to build up on their coat and skin. You may even start to notice your dog's coat giving off unpleasant odors.
Areas of matted fur can make your pet more than only uncomfortable. In fact, matts can be detrimental to their health because dirt, debris and pests can become trapped in their fur, which then could result in skin problems and even infections. Whether it accumulates over a period of time or your pup has been outside on a rainy day and gotten dirty, our professional, trained dog groomers are ready to clean their fur coats thoroughly so they are glossy and healthy again.