Training Oswego IL – WoofBeach Bay – 2124 West Galena Boulevard – Aurora – Schedule an Appointment at 630-686-8050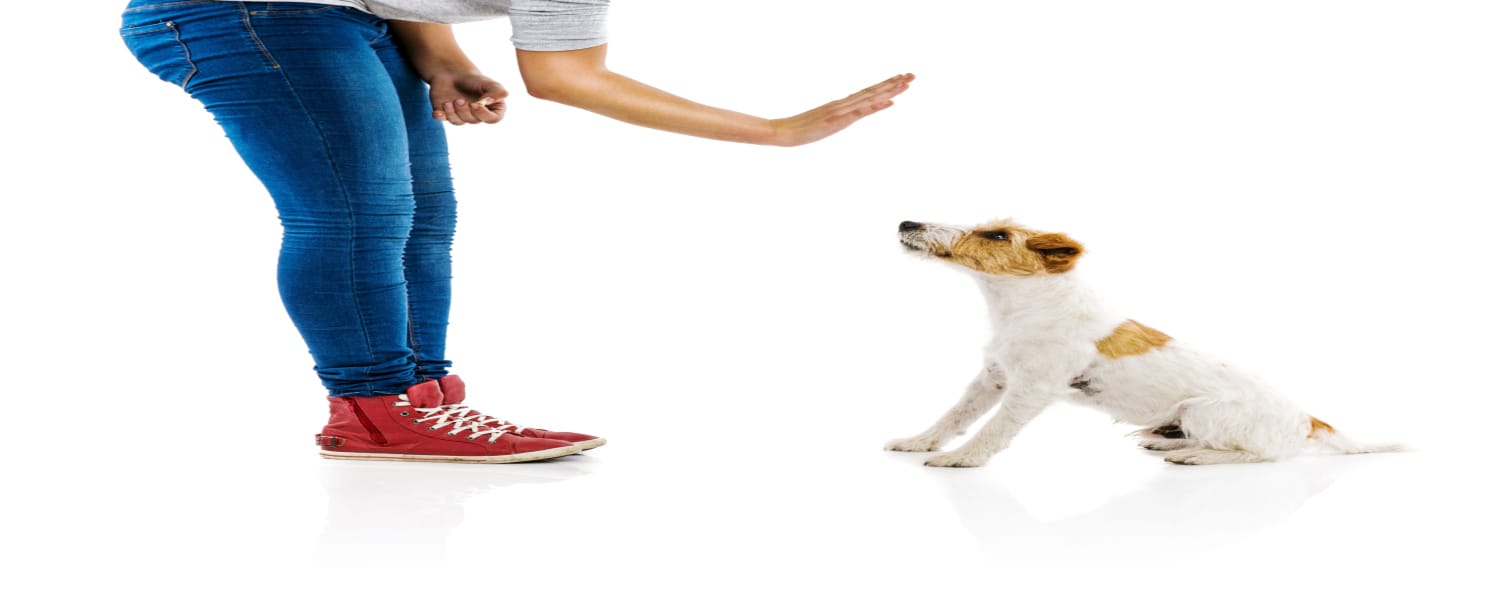 Training Oswego IL
There are multiple advantages to training your canine companion every day. Routine training classes allow you and your pet to refresh on older skills, limit boredom, reinforce positive behaviors or learn fun, new tricks! In addition, enrolling your pup in our obedience classes gives him a chance to socialize with other dogs and form fundamental skills. It's essential for dogs to receive instruction on how to properly behave at home and how to safely interact in various environments. Through obedience dog training, our four-legged pupils learn what behaviors are acceptable in the home. Training sessions also teach practical commands such as heel, down, sit and stay. These commands then may be utilized to curb negative behaviors like excessive barking, begging, chewing or jumping.
Once your dog masters these basic skills, you will both feel more comfortable and confident at home and in public locations. Plus, dog Training Oswego IL classes are a fun way to interact with other pet owners as you and your pet progress through the class!
Regular dog obedience Training Oswego IL can improve and strengthen the connection you share with your canine buddy. It's not a surprise to state that your dog enjoys spending time with you! Training classes at WoofBeach Bay provides an ideal way to not just share more time together but to ensure it's quality time, too. During your classes, you'll work on developing your bond by forming a relationship that is full of respect and mutual trusting. Regular dog training is also ideal for discovering how your dog actually learns new abilities and how to effectively communicate with him or her.
Call WoofBeach Bay now at 630-686-8050 to learn more information about our training classes and to enroll you pet today!