Grooming Montgomery IL – WoofBeach Bay – 2124 West Galena Boulevard – Aurora – Schedule an Appointment at 630-686-8050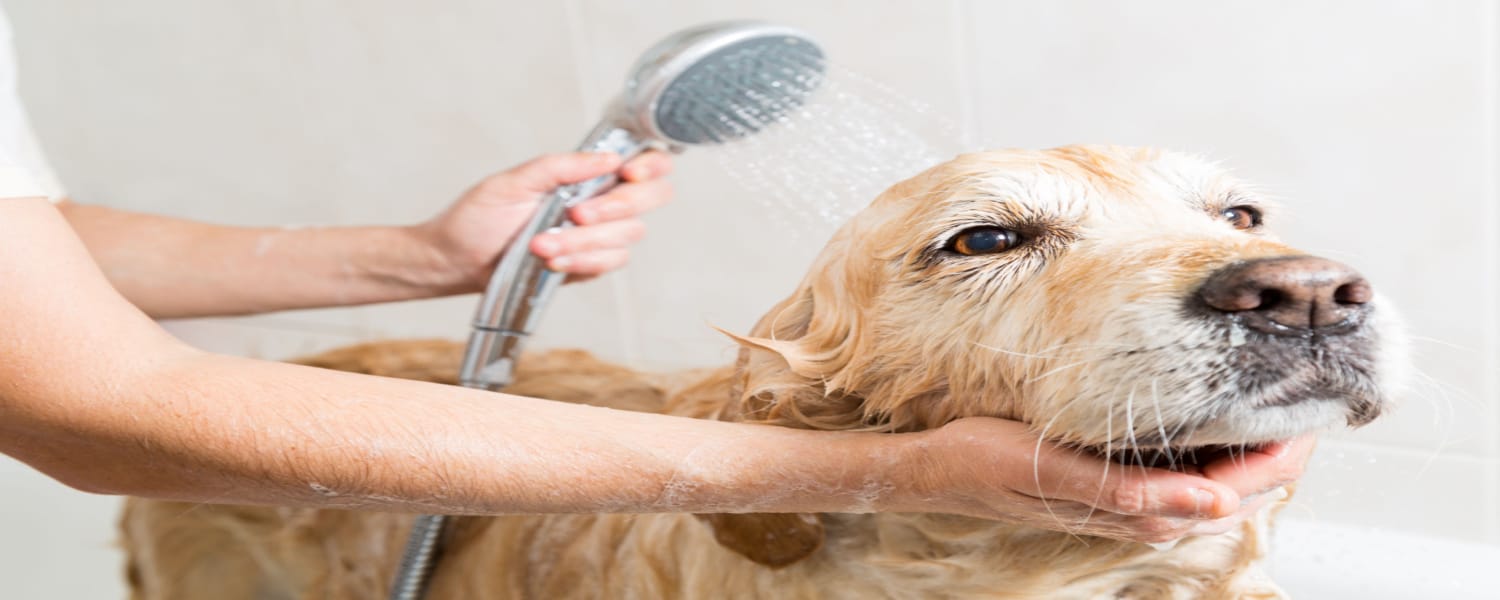 Grooming Montgomery IL
Overgrown nails are a typical sign that your pup is probably in need of professional dog Grooming Montgomery IL by the trained staff at WoofBeach Bay in nearby Aurora. Does your canine buddy spend a lot of her days outside running and walking upon on grass and other soft surfaces? Some dogs are able to keep their nails naturally trim and short by walking on sidewalks, streets and other paved, hard surfaces. But for those that spend much of their outside playtime on a grass yard, their nails keep growing and eventually become far too long. Consequently, overgrown nails can make it uncomfortable to walk and run. If you there are laminate or hardwood floors in your home and your pet makes those telltale clicking noises while walking on them, it's time to schedule a trim at WoofBeach.
Nails ought to be kept trim and neat. During a grooming appointment, our groomers will allot time to inspect your pet's nails and perform a trim as necessary. Another benefit to regular grooming is that it gives our groomers a chance to examine your dog's coat. We check for signs of pests or parasites. Regardless of whether your pup has areas of matted fur, it's not unusual for pests like ticks and fleas to settle deep in the coat. That could increase the risks of skin irritation and negatively affect their general health. Along with inspecting your dog daily for pests, check for other signs such as sores, excessive scratching and irritated skin.
Parasites can worsen steadily and even begin spreading to other dogs or people in your household without prompt treament. Set an appointment for dog Grooming Montgomery IL services at affordable rates today at 630-686-8050!